Where is my Confirmation Code?
In order to get started with your new Storyboard That account, you'll need to enter the confirmation code.
The code will be sent to the email address you signed up with. Update your email address if you entered it incorrectly.
I can't find my code, where is it?
If the confirmation code didn't arrive and the email address you entered is correct, check your spam folder. 
Many schools do not allow external emails to go to students. Student accounts on Storyboard That do not use email addresses. 
If you're a student, you don't need a confirmation code! Click "Join My Teacher" if you have the Access Key from your teacher. You can also click "I Want a Free Account" to continue using Storyboard That.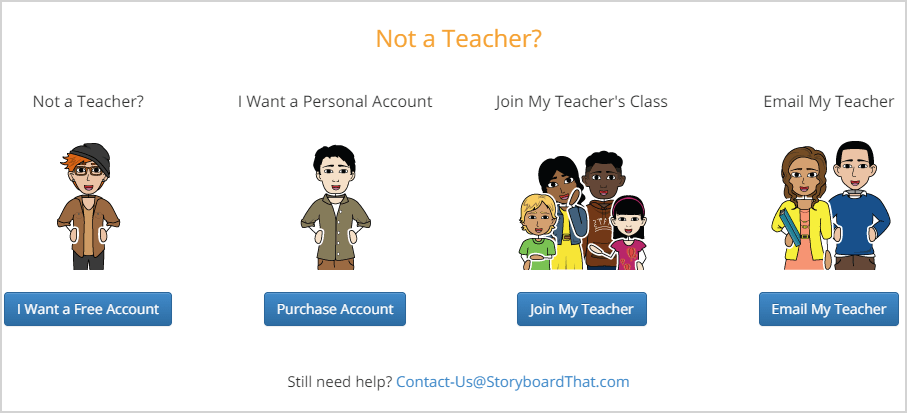 If you're a teacher, your school may have filters in place for emails. Reach out to support@storyboardthat.com and someone will help you out ASAP!
How do I confirm my email?
Once you have the confirmation email, you can do one of two things:
Click "Confirm My Email Address" straight from the email.
You may be asked to log in after clicking the button - be sure you log in with the correct account!
Your email will automatically be confirmed after this.
 Copy the confirmation code and paste it into the box.
If the button isn't working or you prefer copying and pasting, copy the code and paste it into the box when you log in, then click "Enter Code".
(Make sure there are no extra spaces!)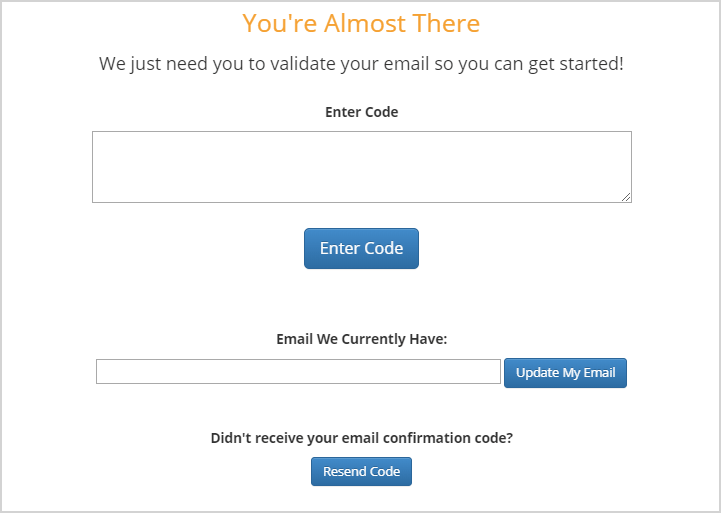 Having trouble? Contact us at support@storyboardthat.com.
---
---