Where is My Sign-Up Link?
Where is My Sign-Up Link?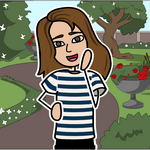 Updated by Abigail
You can use the Sign-Up Link to add students to your classroom account!
This link is unique to your classroom account and includes a sign-up code at the end.
How to Find Your Sign-Up Link
Your Sign-Up Link (or Sign-Up URL) is located on your Teacher Dashboard under Account Settings. You may need to scroll down to see it.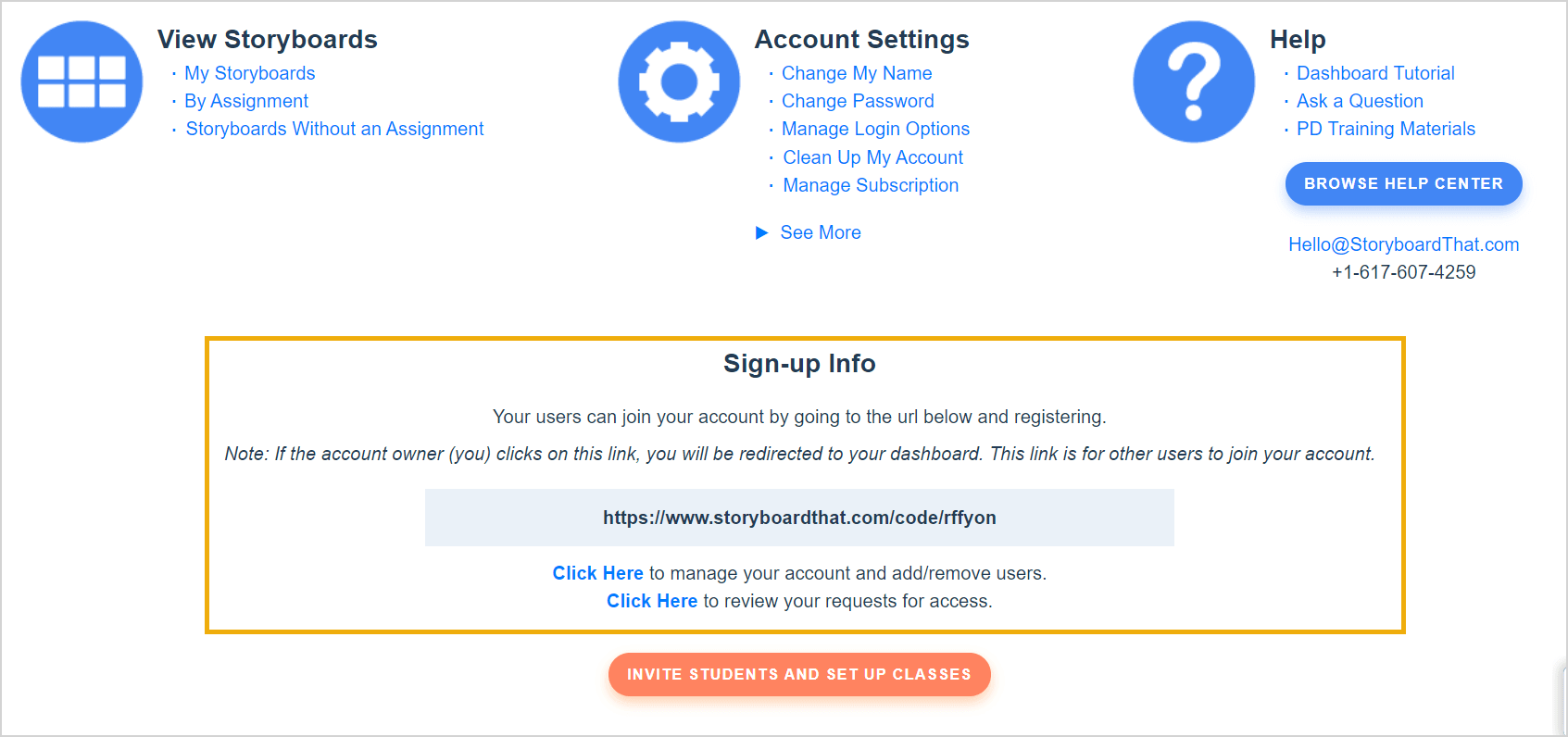 How to Add Students
There are 2 ways to add students!
1. Share the Link with Students
To add students to your account, simply share the link with them! When students click the link they will be prompted to register for a new account.

2. Enter the Code
The sign-up link includes a code at the end that students can enter to join your classroom account!
The code is the last 6 letters at the end of the signup link.

Students will go to: www.storyboardthat.com/code and enter the code to join your account. After clicking Submit, students will register for a new student account!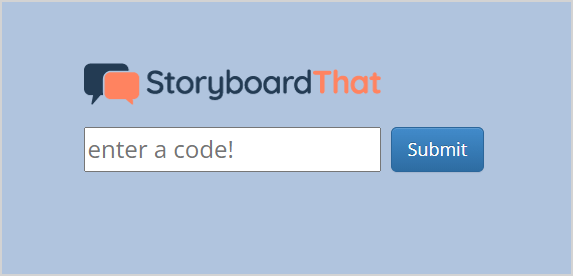 Note: If you used Google Classroom or Clever to roster your classes and students, you do not need to use the sign-up link. Students can log into their accounts with the corresponding SSO (Single Sign On) option.
Have Questions? We want to help! Email us at hello@storyboardthat.com for a same day response! 😀