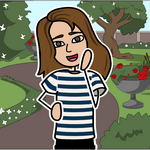 Updated by Abigail
How to Pose Your Characters
Step 1:
Select a character that has the posing feature enabled.
Step 2:
Click Edit Pose to open the full posing menu.
(Note that some animal and monster characters have limited posability.)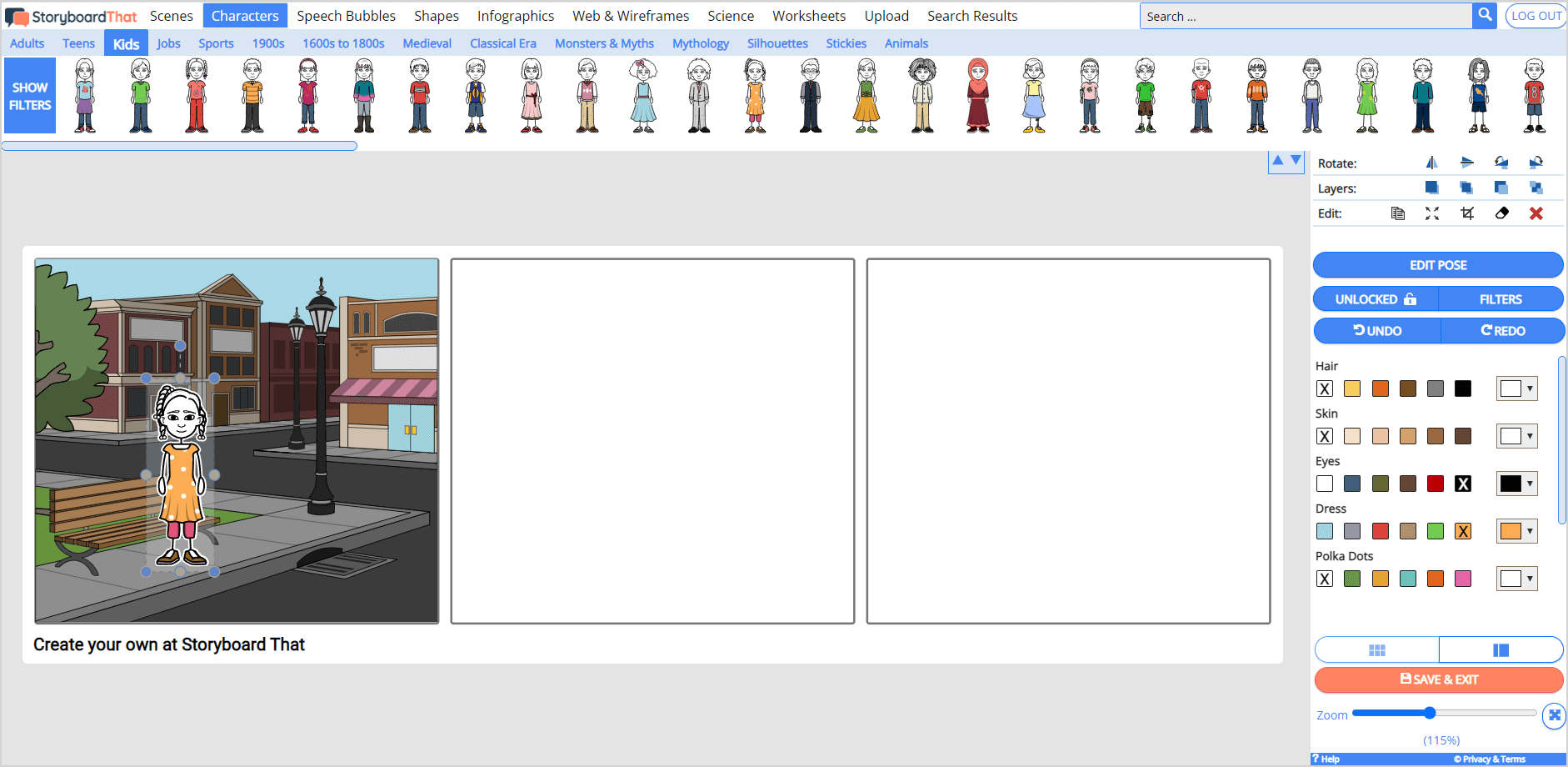 Step 3:
Select the arm and leg positions from the menu and choose the level of head tilt and expression. You can choose a side or back view of the character, too. 
"Head" buttons add/remove tilt
"Expression" buttons replaces the character face with the one pictured
"Arm" buttons (left or right) alter the position of the desired arm
"Legs" buttons change the leg position of the character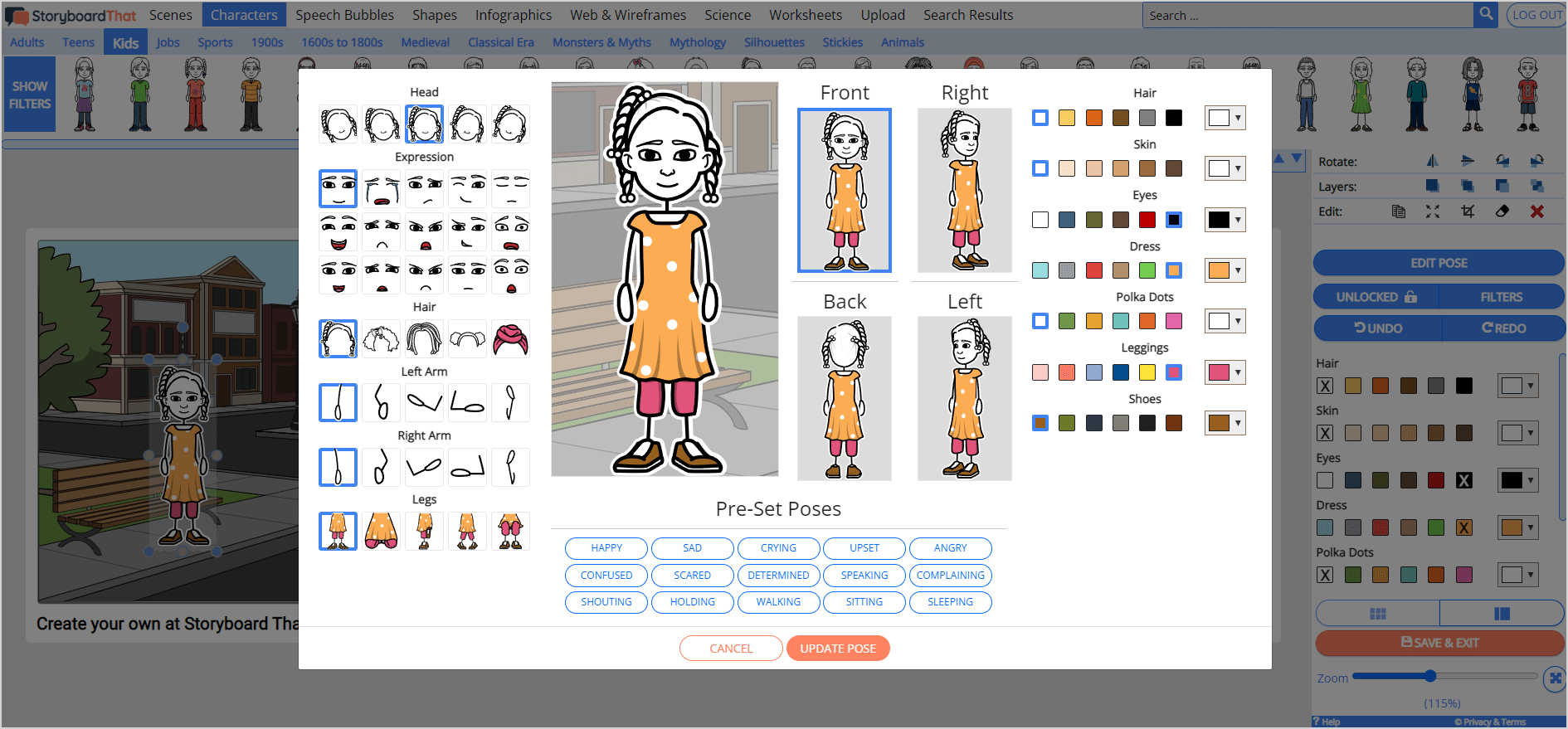 Step 4:
Click Update Pose to save your changes.