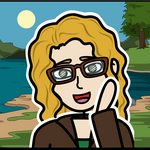 Updated by Anna
You can request a password reset from our login page by clicking the "Forgot your Password" link.
The direct link to our login page is www.storyboardthat.com/account/logon.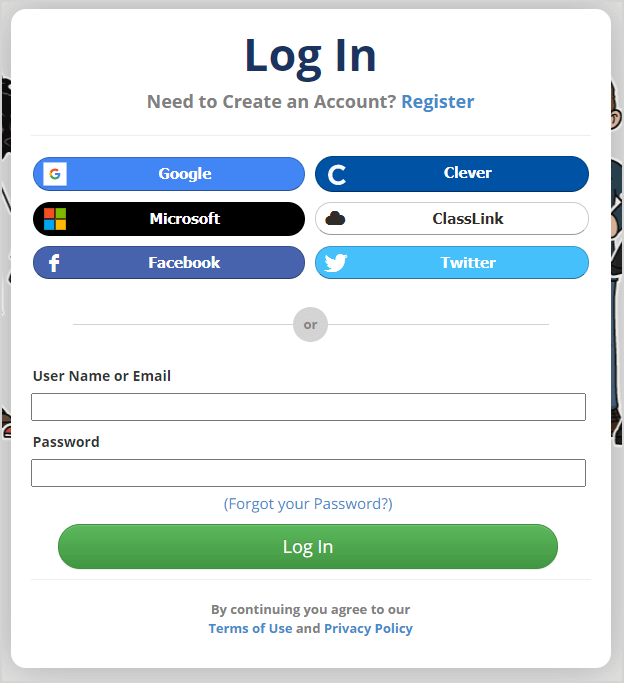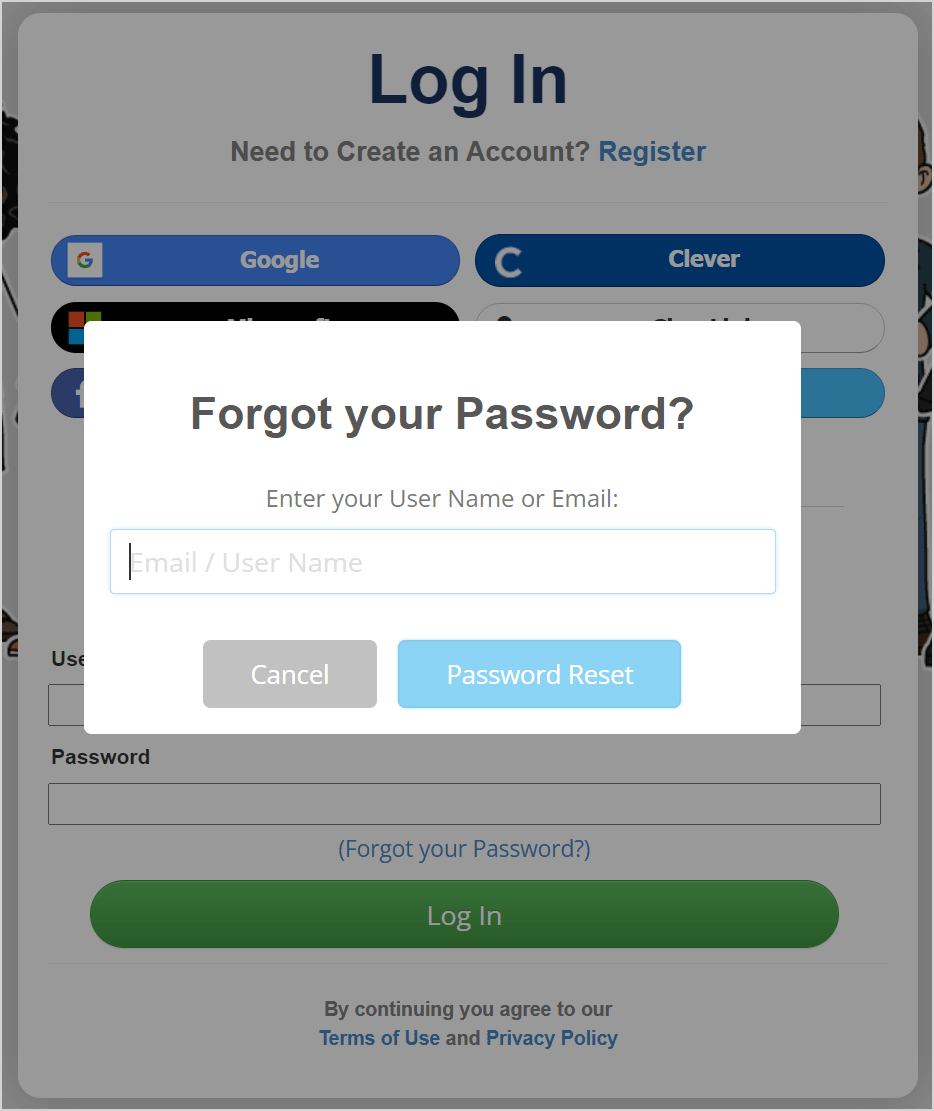 You will receive an email to reset your password.
NOTE: If a student forgets their password, teachers can look it up from their teacher dashboard on the Manage Students page. Teachers can also reset passwords for students.