How do I Make a Worksheet?
How do I Make a Worksheet?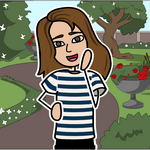 Updated by Abigail
Create worksheets and other full page documents using all features available in the Storyboard Creator! 
Start with a Template
Our team has created several pre-made templates to get you started! You can change everything on the template, just click on the element you want to change and adjust as necessary. Add in questions and exercises that match the skills you are teaching in class, or even make specialized pages for students who need a little extra help on certain skills.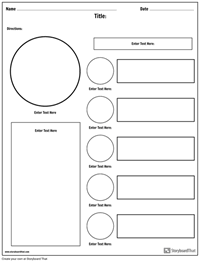 Start from Scratch
We have several templates, but it is likely you want to create something completely unique! Use a blank template with a pre-populated name and date, or roll up your sleeves and create a brand new storyboard!
Change the Layout
Create a new storyboard and use the Layout button to switch to a worksheet layout! Change the layout by pressing the layout button at the top of the Right Hand Menu.
A popup will appear with options to change the cell layout and the layout of the entire storyboard. The Storyboard Layout options are at the top. The preview below will change as you select your choices to show you what your storyboard will look like before you make your decision.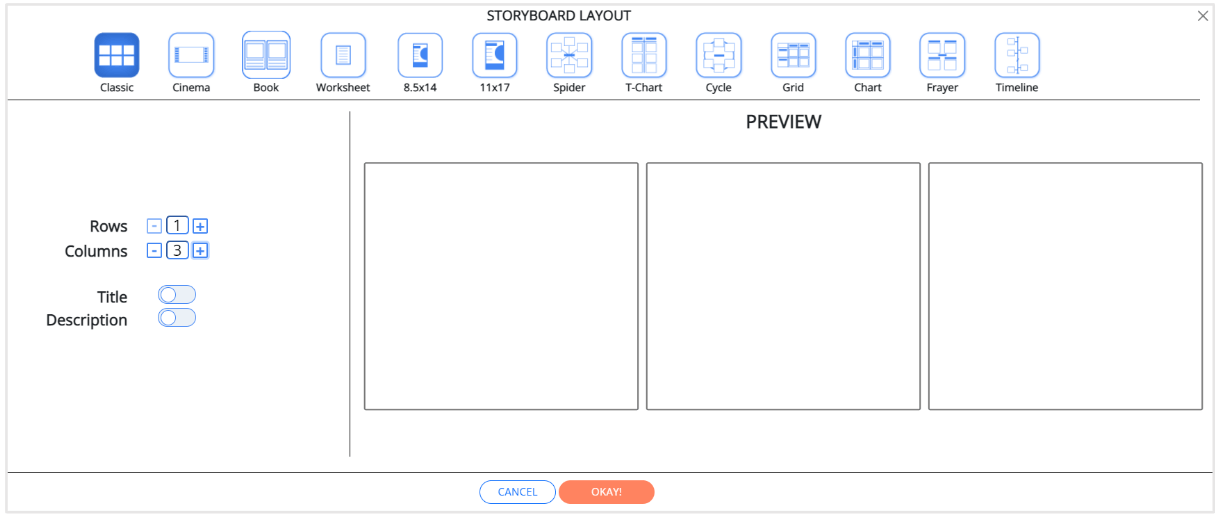 Use Worksheet Assets
There is a new category in the menu bar called "Worksheets" that has various text box combinations with words, lines, and symbols. Check out some common graphic organizers or diagrams that you can grab from the menu and drop right onto the page! All of these assets work like any of our other items: you can resize, rotate, copy, crop, group, align, layer, etc.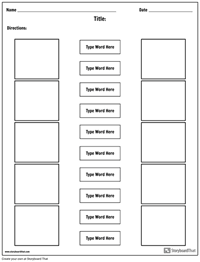 Multi-select different items by holding Shift and clicking on each item. Be sure to use the  Align,  Group, and  Copy features.
Use ANY Asset
One of the best features of Storyboard That is the poseable characters and customizable scenes! Add helpful image references, characters engaged in dialogue, scenes or diagrams, and much more! All Storyboard That artwork that you can use in a regular storyboard can be used in the full-page layouts. Be sure to search for items using the search bar.