Copy a Pre-Made Assignment
Copy a Pre-Made Assignment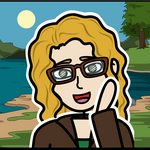 Updated by Anna
 Assignments Made By Storyboard That
Storyboard That offers tons of pre-made lesson plans and activities in our Teacher Resources that make it quick and easy to get your students started!
Select Subject/Grade Level
From our Teacher Resources, you can zero in on lesson plans that match your grade level and the subject you want to use Storyboard That for. 
Pick the lesson plan you want to use
Whether it's a book or a topic of study, Storyboard That has a ton of lesson ideas for you to get started. You'll find activities, summaries, discussion questions, and more information in each lesson plan.
Pick one of the activities
Click on the activity you want to use! On the activity page, you can see an example, any instructions or rubrics, and a background on the activity itself.
Click "Use This Assignment With My Students"
Once you click this button, you'll be directed to the Edit Assignment page and you can make any customizations to the assignment as needed!

Assign to classes and customize
You can change any of the templates or instructions that come with the pre-made assignment using the Edit Assignment section. 
 Assignments Made By Other Teachers
In school and district accounts, teachers can share the assignments they have made with other teachers in their account.
To share an assignment you have, click on the checkbox to share on the edit tab of your assignment.
To view shared assignments, go to My Assignments and expand Assignments Shared Within School.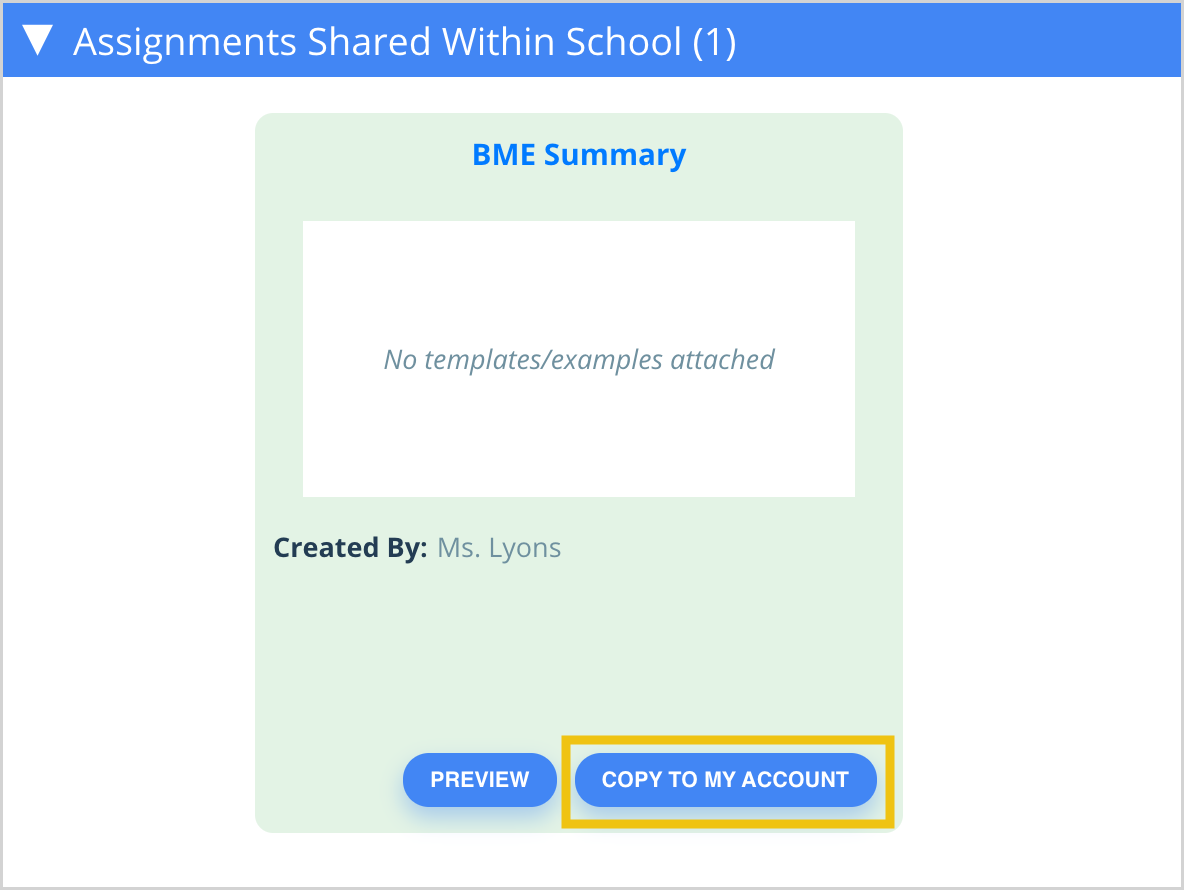 Check out this helpful video: