What's Available in the Free Version?
What's Available in the Free Version?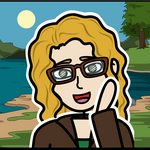 Updated by Anna
The basic free account offers simple functionalities for users looking to create a few storyboards every so often or to test it out before purchasing.
All storyboards created with a free account are public and can be found with a search engine with the right search terms. For access to privacy options, you must purchase a subscription.
The free account has access to:
Two storyboards per week (with the week beginning on the day you create your first storyboard)
3 and 6 cell traditional storyboards, or 3 x 1 and 3 x 2 layouts. For access to all our other cool layouts, like spider maps and posters, you'll need to upgrade.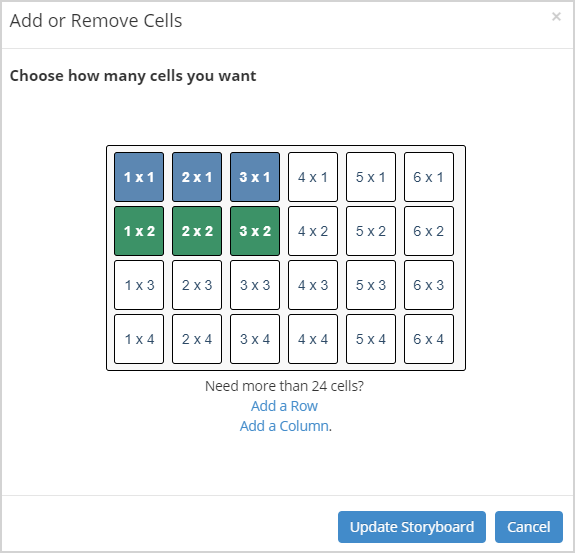 Basic print options, either just your storyboard or your storyboard with the text below.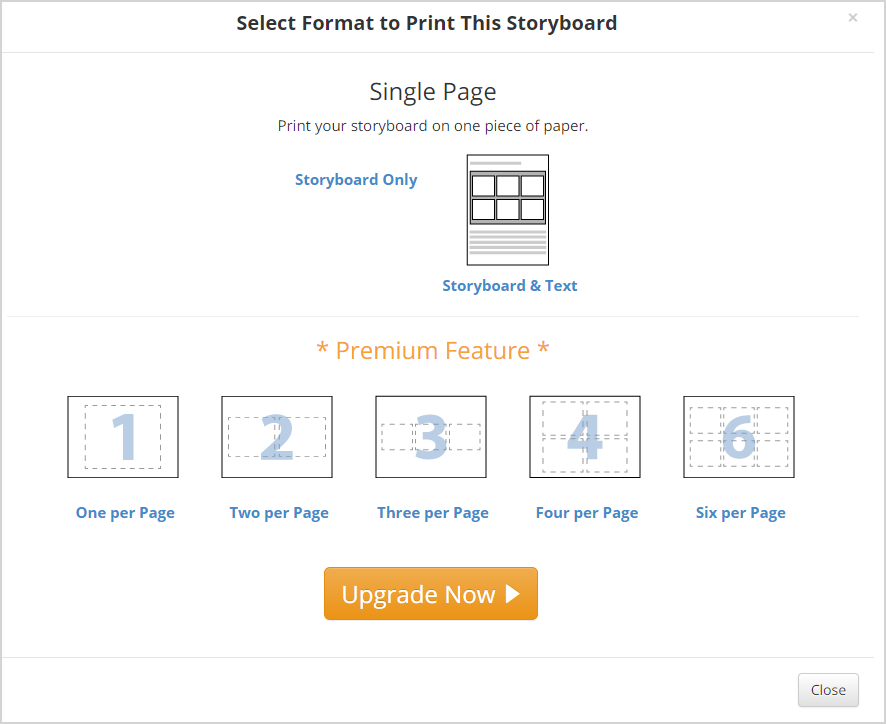 A single user account. For multiple users, see our business and educational editions.
Watermarked downloads.  

Free individual accounts cannot:
Upload images
Make their storyboards private
Use storyboards created for profit
Use any of the awesome layouts
Customize their print options
Can students use the free individual account?
Storyboard That does not recommend the free account for school use. The Education Edition is FERPA, COPPA, and SOPPIPA compliant; the basic free account is not.
Students using Storyboard That for school should have an account connected with their teacher or school.