My Students Signed Up for a Free Account
My Students Signed Up for a Free Account
Student have a free account? 
Example of what the Free Account Dashboard looks like:
Problem: Students Not Using Educational Edition
Symptom: My students are being asked to sign up for a free trial or purchase.
Symptom: My students cannot save without purchasing.
Symptom: My students can't see my assignment.
Solution: Invite Student to Class with a Link
Go to Manage Classes
Click on the blue Invite Students button next to the correct class.

Select the Log-In Method
How will this student log in? Click whichever button fits the log-in method the student uses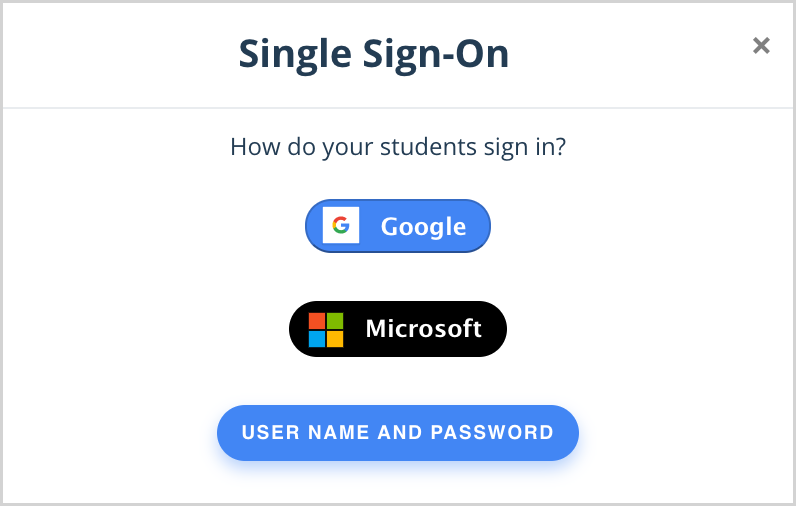 Get Sign-Up Link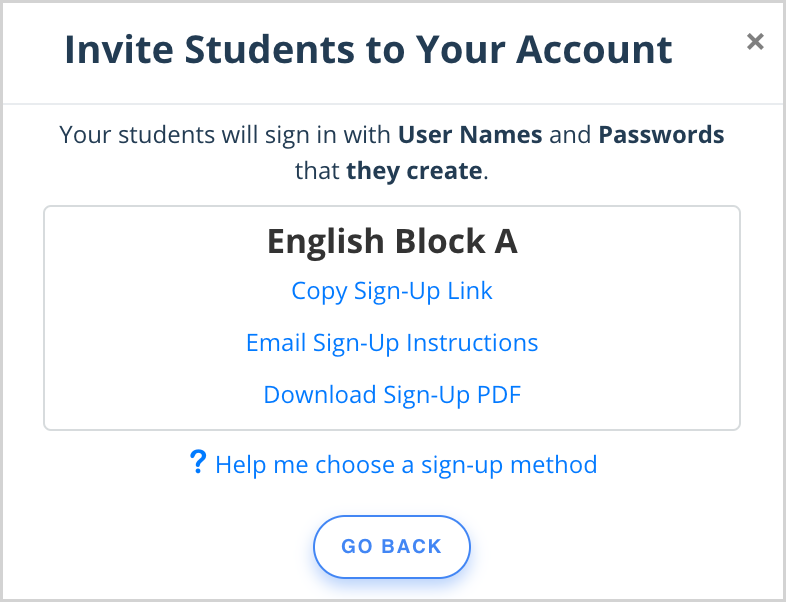 Send Link to Student
Either copy and paste the link, or email it!
Once the student clicks the link and signs into Storyboard That, they will be directed to the student dashboard!
Need Help Setting Up Your Account?
Schedule a time that works for you and someone from our Customer Success Team will help you over a private phone call or screen-share.
As always, contact support@storyboardthat.com for any help with Storyboard That!