Inviting Teachers Who Have an Account
Inviting Teachers Who Have an Account
Your school has an account and you want to add teachers, but they've already signed up for their own accounts. Never fear! You can easily invite them to join.
Go to the "Manage Teachers" page.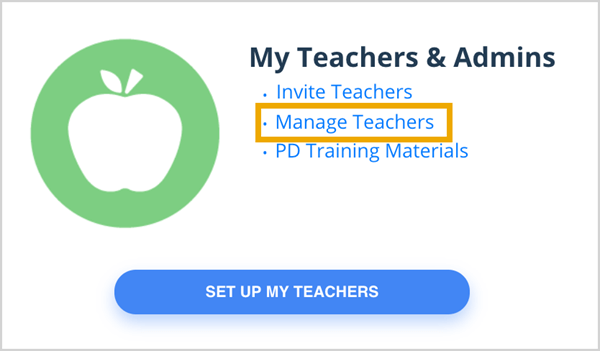 Use the boxes to add the teacher manually. Make sure the email address is correct and matches the one they used to sign up! Click "Create Teacher" when you're finished.

Click "Email Teacher".

Click "Ok" to confirm.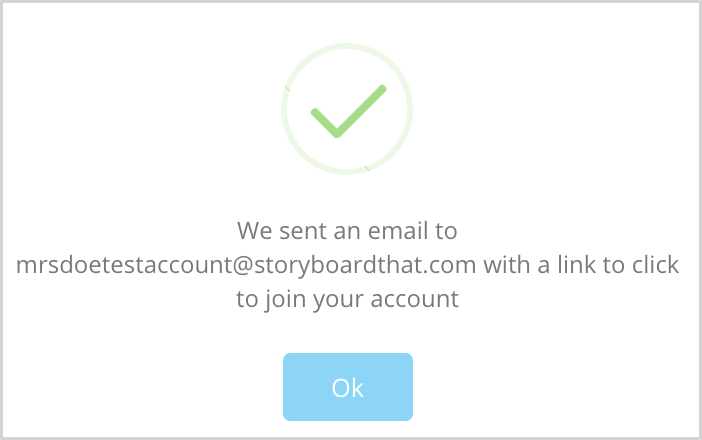 Once the teacher has received the invitation, they can click the link in the email to be added to your account. They should be sure to log in with the same email address!