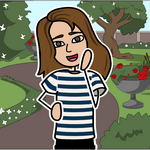 Updated by Abigail
Adding users to your account allows you and your team to work collaboratively on projects! During your free trial, you can add as many of your teammates as you would like.
Team members with existing accounts can join with a special link, or you can manually add users and send them their sign-in instructions!
I want to add students to my teacher account
Manually Add Team Members to Your Account
Click "Manage Users"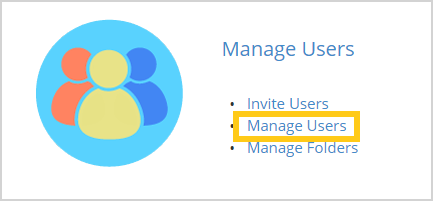 Add a Co-worker
Enter your Co-worker or teammate's name, create a username, enter their email, and create a password for them, and click "Add Co-workers"

Distribute Login Information
Either send your co-workers an email with their information, or choose one of the export options below! Login Cards are great for passing them out. Just be sure your coworker updates their password upon logging in.

Invite Team Members to Your Account
If you have team members or coworkers who already have an existing account with Storyboard That or they want to create an account to join your subscription, you can invite them!
Step 1: Click "Invite Users"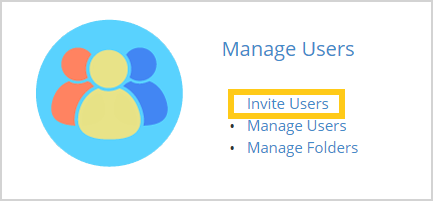 Step 2: Share Sign-up Info
You can send sign-up instructions via email, a handout, or just take a screenshot of the information to send to your team!
Users will go to https://www.storyboardthat.com/biz, either log in with their existing account or create a new one, and then enter your Business/Team Name and Access Key. 
Your Access Key information is always available on the main dashboard page.
Still have questions? Email support@storyboardthat.com if you need help adding users to your account!