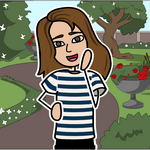 Updated by Abigail
If your students are unable to save their storyboards, there can be a few reasons why.
Usually, students will see a message pop up in the Storyboard Creator saying why they are unable to save. Most common reasons are that the student isn't logging into the correct account that's connected to your teacher account, or the free trial or subscription may be expired on your teacher account.
Logging In Using Correct Method
Please ensure your students are logging into their Storyboard That account with the correct method!
If you rostered with Google Classroom, students will be log in with the Google SSO button.
If you rostered with Clever, students should be clicking the Clever SSO button to sign in.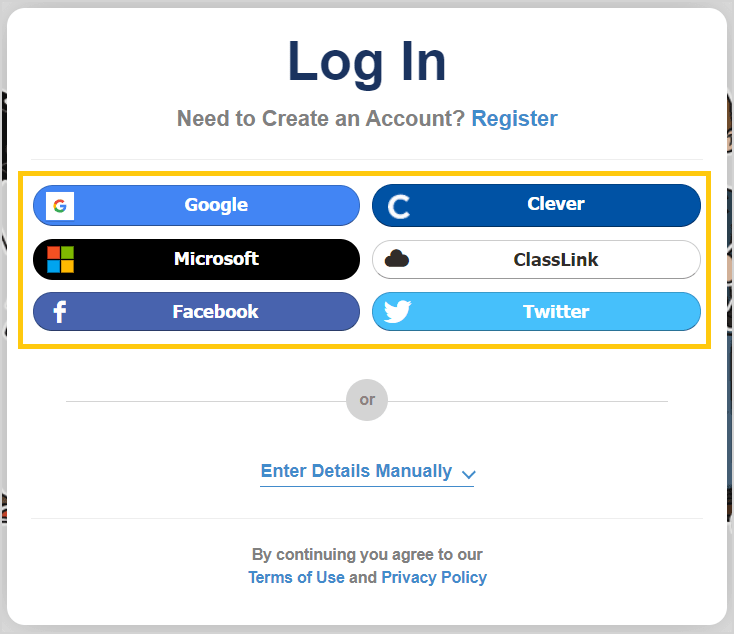 My subscription or trial is expired
If your subscription or trial is expired, you can easily re-subscribe for the number of students you need to accommodate on our Purchase Page. Contact orders@storyboardthat.com if you need help with a subscription!
My subscription or trial is NOT expired
If your subscription is active and students are still unable to save, something wonky may be going on, and we want to help resolve it quickly!
Contact us at support@storyboardthat.com. Please provide the username(s) of the student(s) unable to save.
Students can go to www.storyboardthat.com/who-am-i when they are logged in to their account to see their username and account information.
Have questions? Email us a support@storyboardthat.com for a same day response!