Show and Hide Assignments
Show and Hide Assignments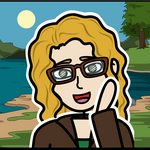 Updated by Anna
Teachers can hide assignments if they don't want students to see them yet. This helps teachers plan ahead or edit the assignment across several sittings.
Hide an Assignment
Create an assignment
Click on the Edit Assignment tab of the assignment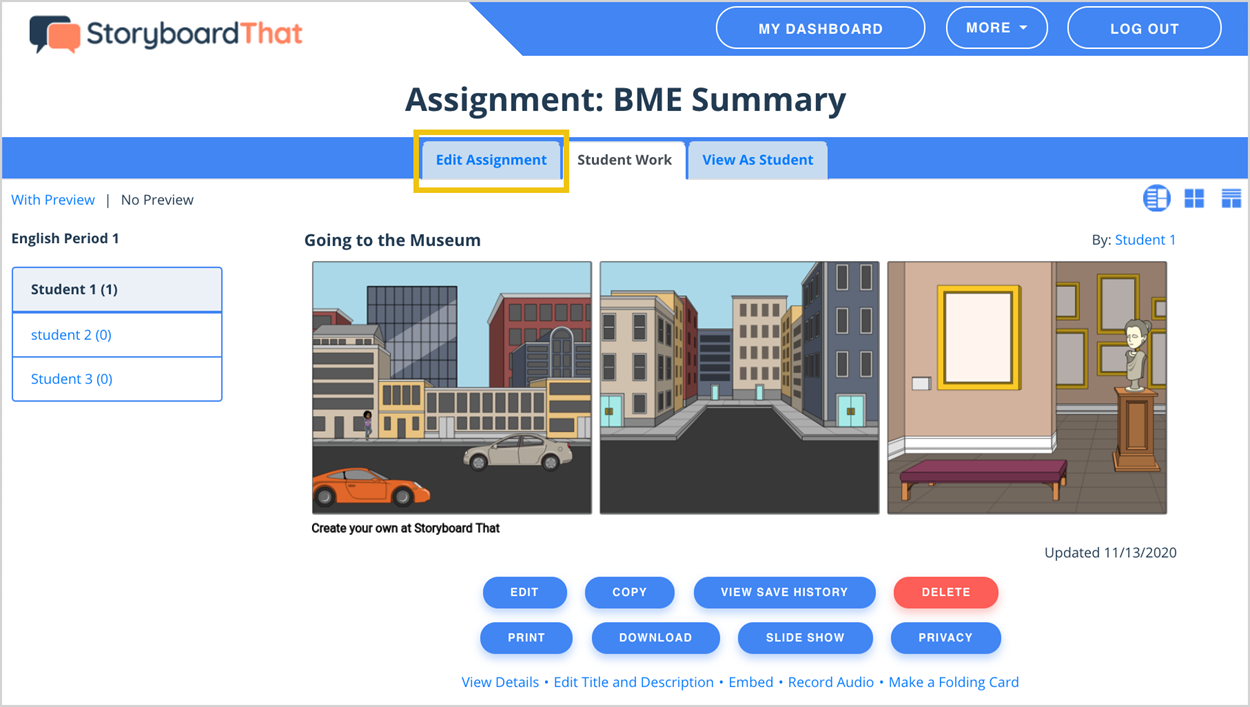 Click Hide This Assignment

Confirm by clicking Hide Assignment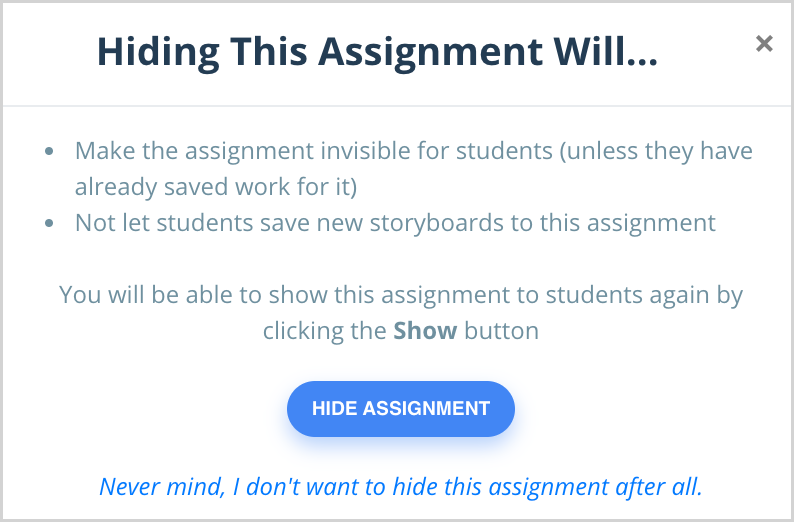 Show Hidden Assignment
Go to My Assignments
If an assignment is hidden, the assignment tile will be shaded and say "Hidden from Students".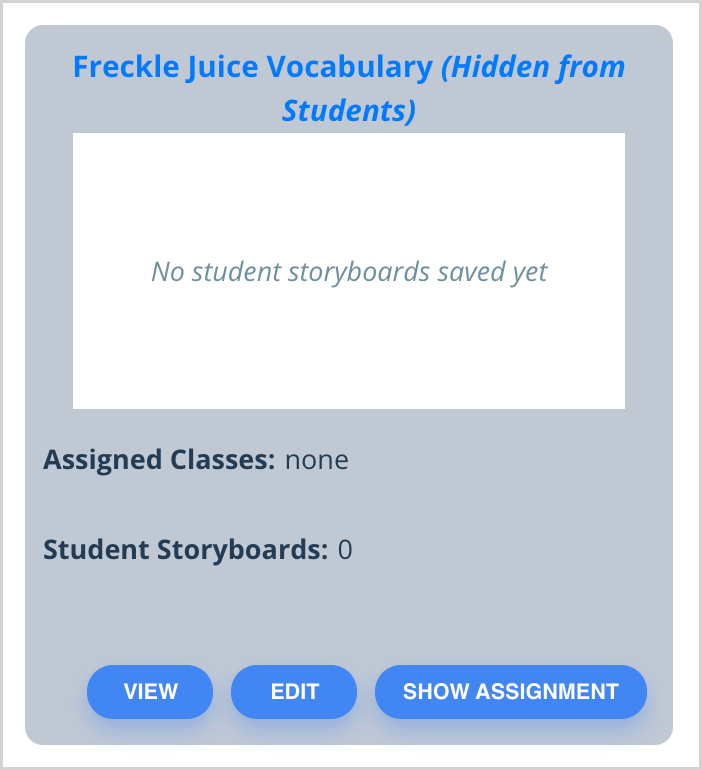 Click Show Assignment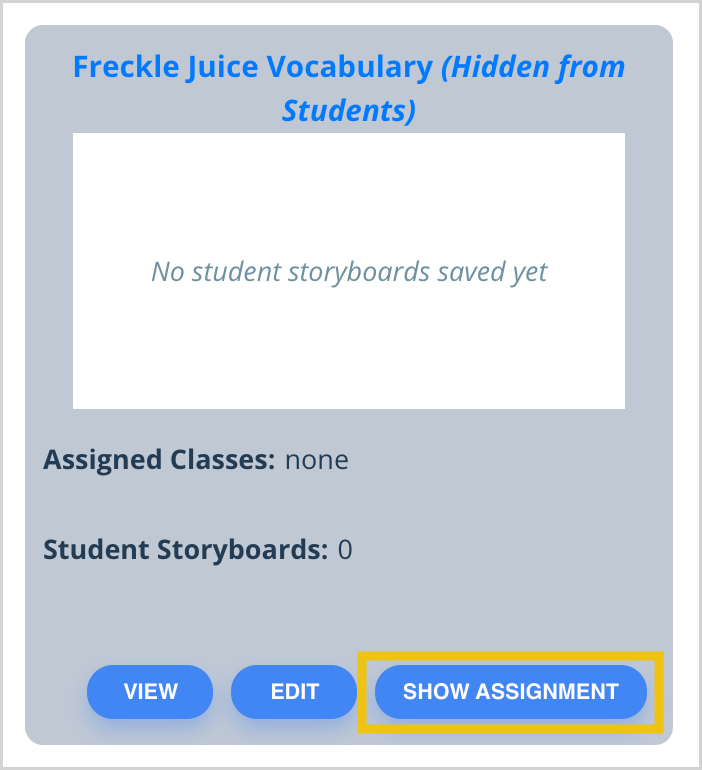 Alternatively, click Show This Assignment from the Edit Assignment tab.