My Student has a Free Account. How can I change them to a student?
Student have a free account? There are three easy ways to solve this!
Option 1 - Roster with Google Classroom
If you use Google Classroom, you can import entire class lists! 
Click on the blue Set Up Classes and Students button from the Dashboard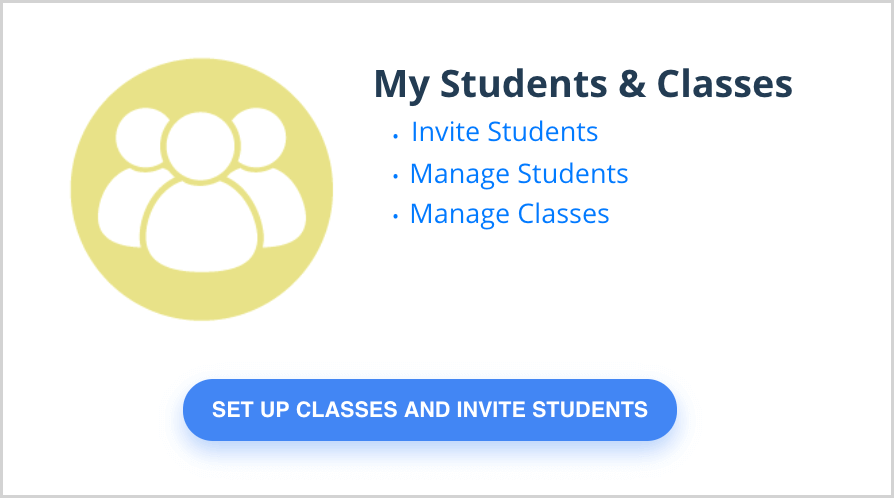 Click on Google Classroom and follow prompts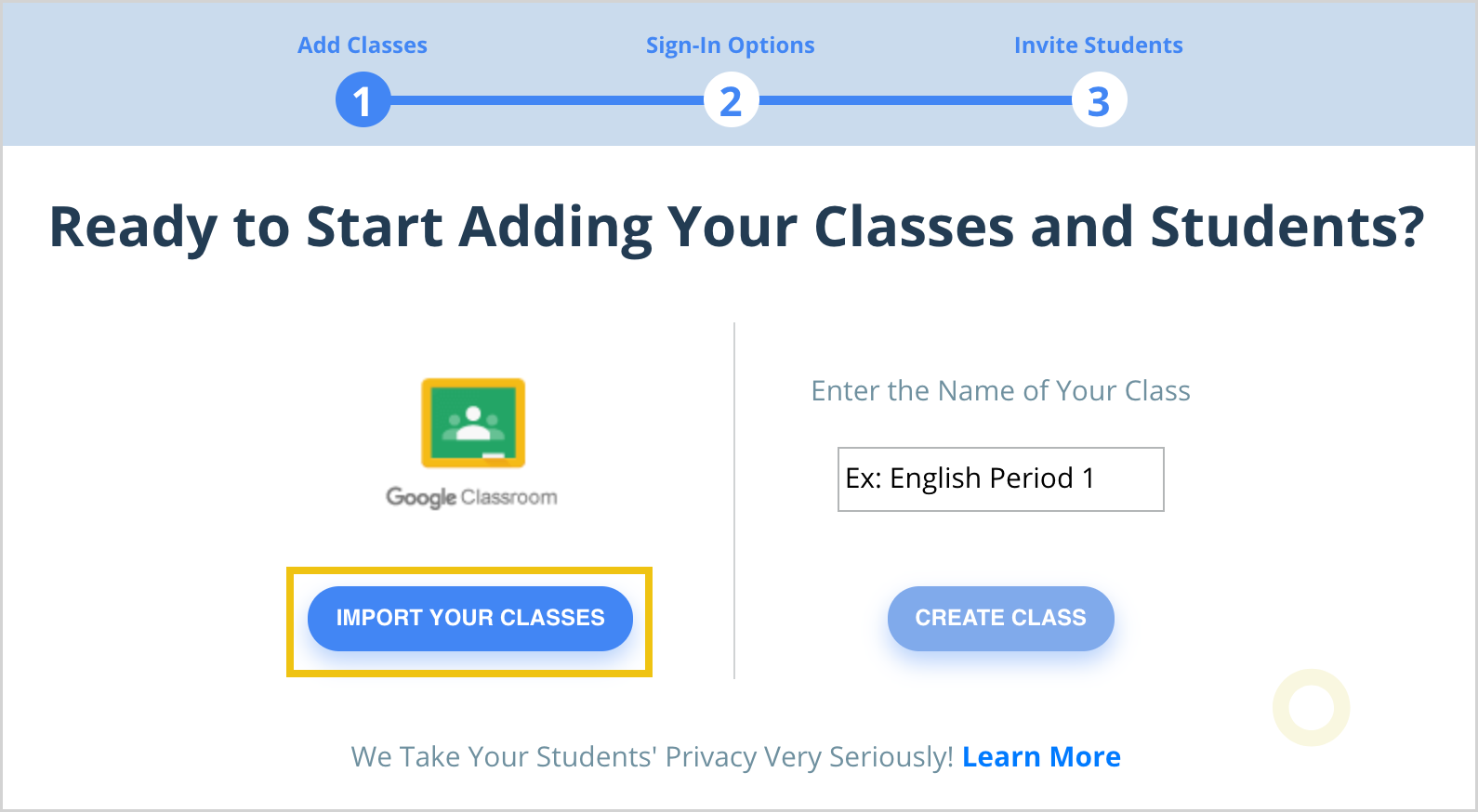 Accounts with matching Google credentials will be transferred automatically!
The options below presume you have already created at least one class. If you have not created any classes yet, please see
Add Students to my Account
. 
Option 3 - Invite Student with a Sign-Up Link
Go to the Sign-Up Info section on your Teacher Dashboard to find the unique sign-up URL for your account.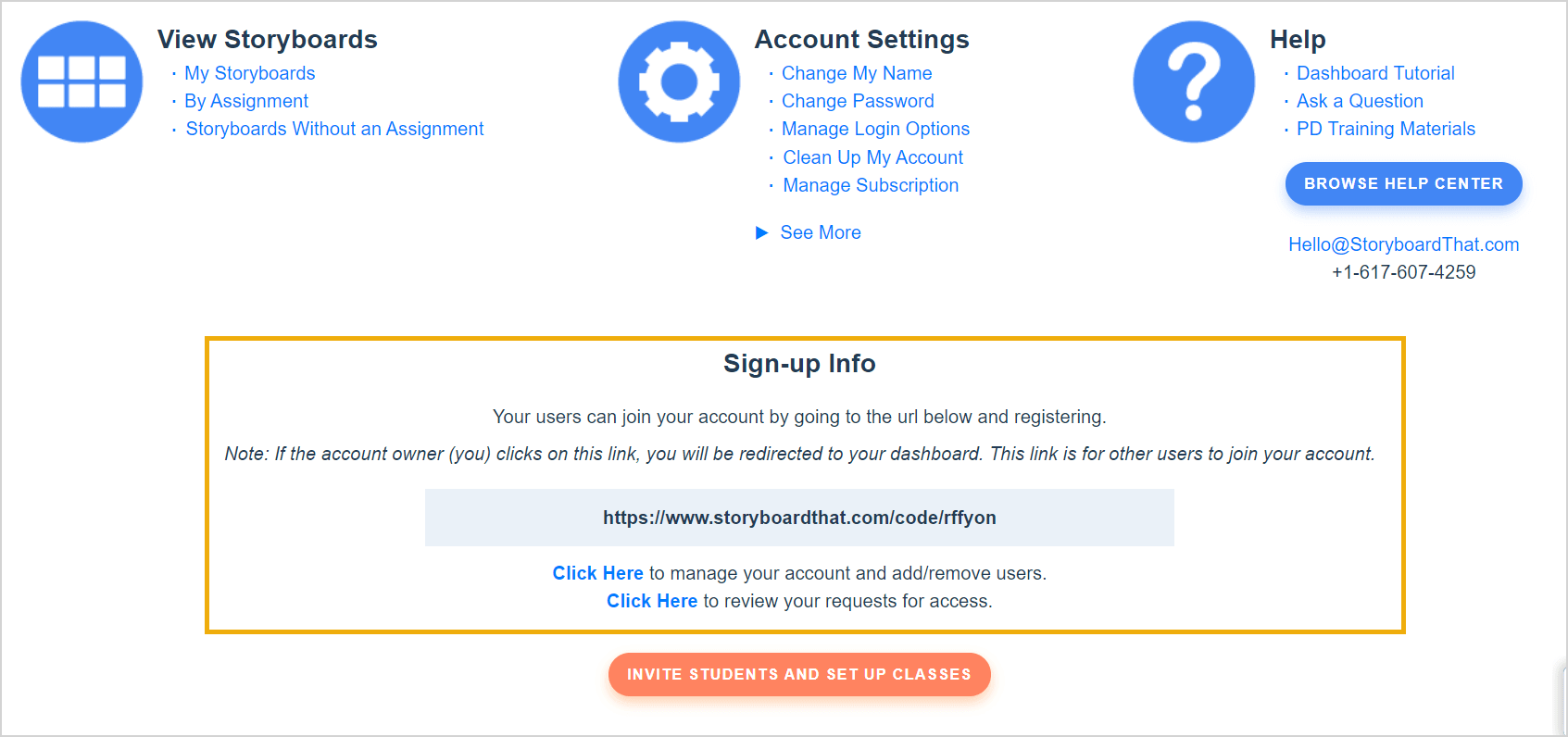 Students can join your account by going to the unique sign-up URL. Copy the link and share it with students.

When students visit the sign-up link, they will be prompted to either register and create a new account or log in to their existing Storyboard That account.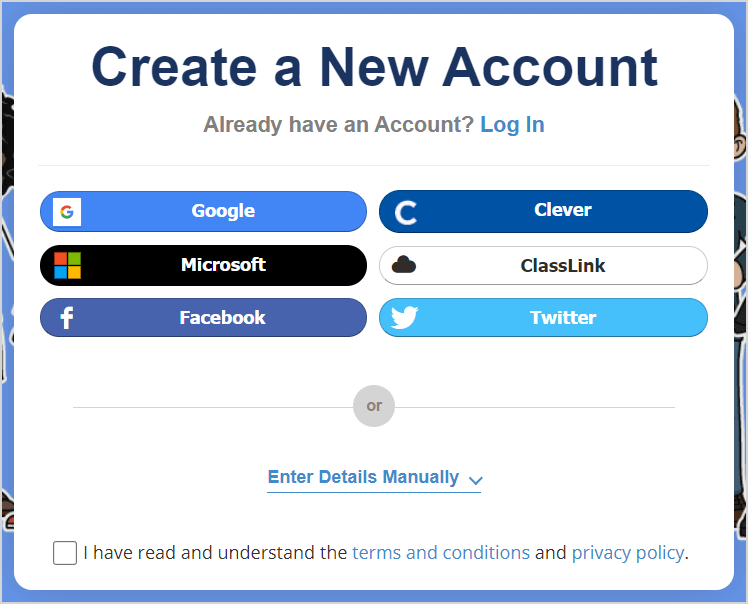 If the student needs an account, they can register by entering a username and password or by using one of the SSO (Single Sign On) options, like Google, Microsoft, or Clever.
If the student has an existing account (for example: if they created a freebie account) they can log in to be added as a student to your account.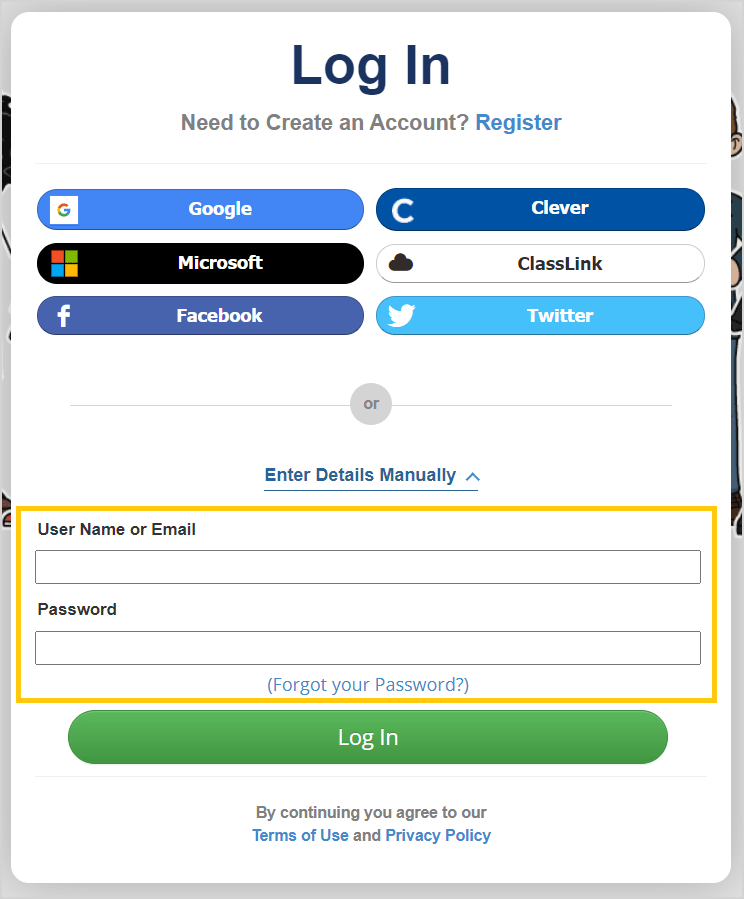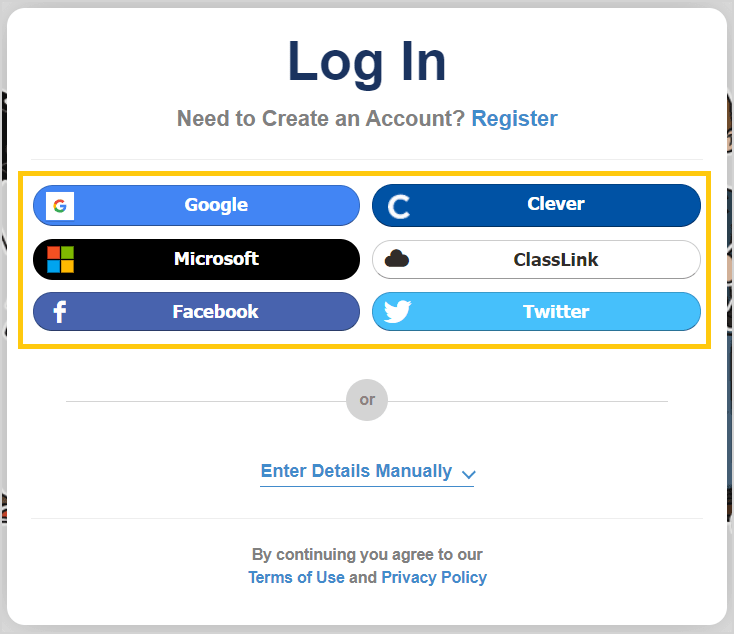 Students will then be sent to their Student Dashboard!
You will also be able to see the students on the Manage Students page from your dashboard. Be sure to add the new students to the appropriate class(es) in your account by clicking on Settings.
Option 3 - Invite Student to a Class with a Link
Click on Manage Classes under My Students & Classes, or use the top navigation bar of the teacher dashboard.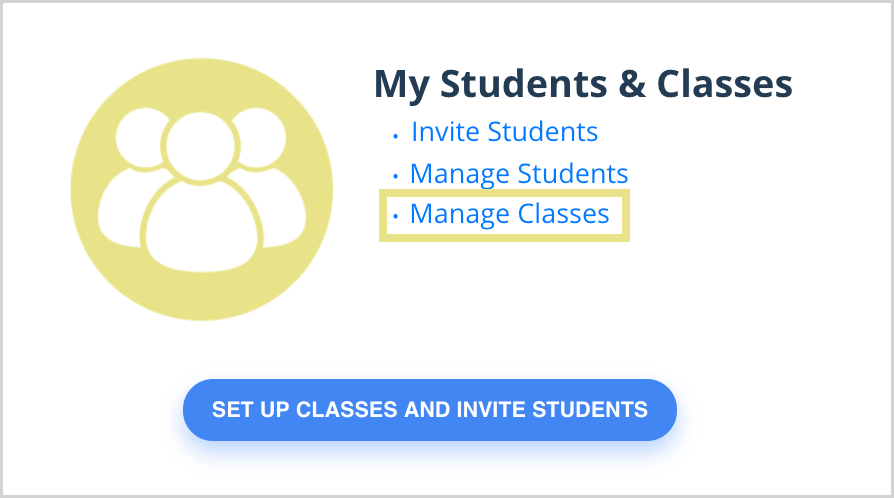 Click on the blue Invite Students button next to the correct class.

Select the Log-In Method for this student or students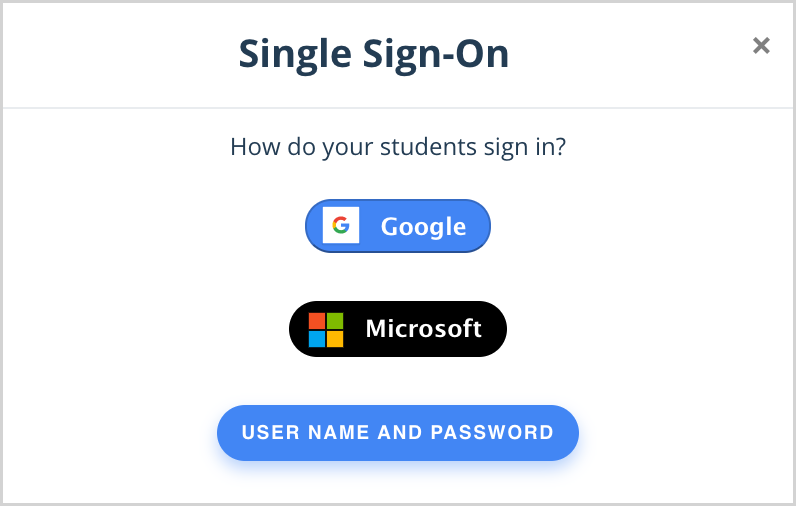 Get Sign-Up Link
Send Link to Student
Either copy and paste the link, or email it!
Once the student clicks the link and signs into Storyboard That, they will be in that class!
---
---