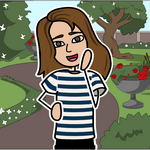 Updated by Abigail
Manage Users
If you need to make administrative changes to users in your corporate account, you can do so in the Manage Users section.
Click "Manage Users"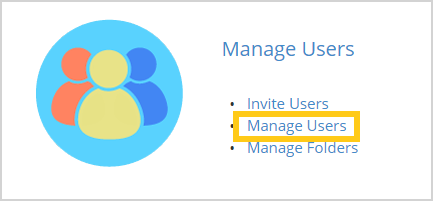 Click "Manage User" on the user you would like to update
Information you can change:
Username
Display Name
Password
Be sure to click the "Update" button when you are finished.
Users can change their own password. Any password set by an administrator of the account is visible to other administrators, but passwords set by users are not.
Delete User
When you delete a user, the user's account and all of their storyboards will be deleted. There is no undo for this action. To avoid deleting users by mistake, the delete options are not available until you click the "Enable Delete User" button.
Whenever you click the red "Delete User" button, a pop-up asks if you are sure you wish to delete. There is an option to disable the delete warning, and this is best when deleting multiple users. There is also an option to delete multiple users at the same time by selecting users and clicking "Bulk Delete Selected Users".