Download a Slide Presentation
Download a Slide Presentation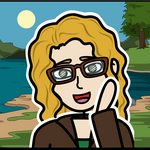 Updated by Anna
Selecting this option will download a .ppt file of your storyboard that is compatible with Microsoft PowerPoint, Apple Keynote, and Google Slides.
*Please note you must wait about 5 minutes after saving your storyboard to download it as a .ppt file in order for the text of the storyboard to have time to render.
Each cell will be on its own slide
The storyboard title will be on the main title slide
Text in title boxes, if any, will be slide titles
Text in description boxes, if any, will be opposite the cell contents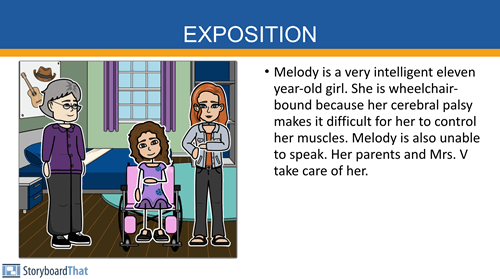 PowerPoint Storyboard
Click Download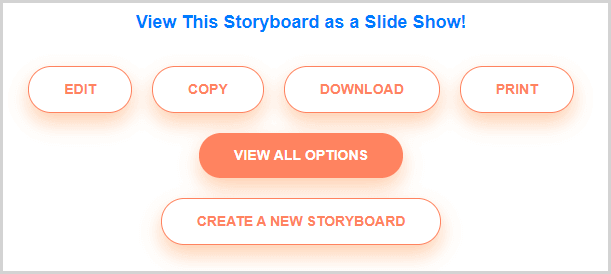 Click PowerPoint
The slideshow will download onto your computer
Find the file wherever you keep your download files
Your downloaded files may be sent to your Downloads folder, your Desktop, or to another folder that you have designated.