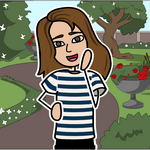 Updated by Abigail
I'm a Teacher
I'm a Student - How do I change Classes? 
Students can manage their classes by going to My Settings from their student dashboard.

Basic account information is included in the top section. The classes the student is currently enrolled in appear below.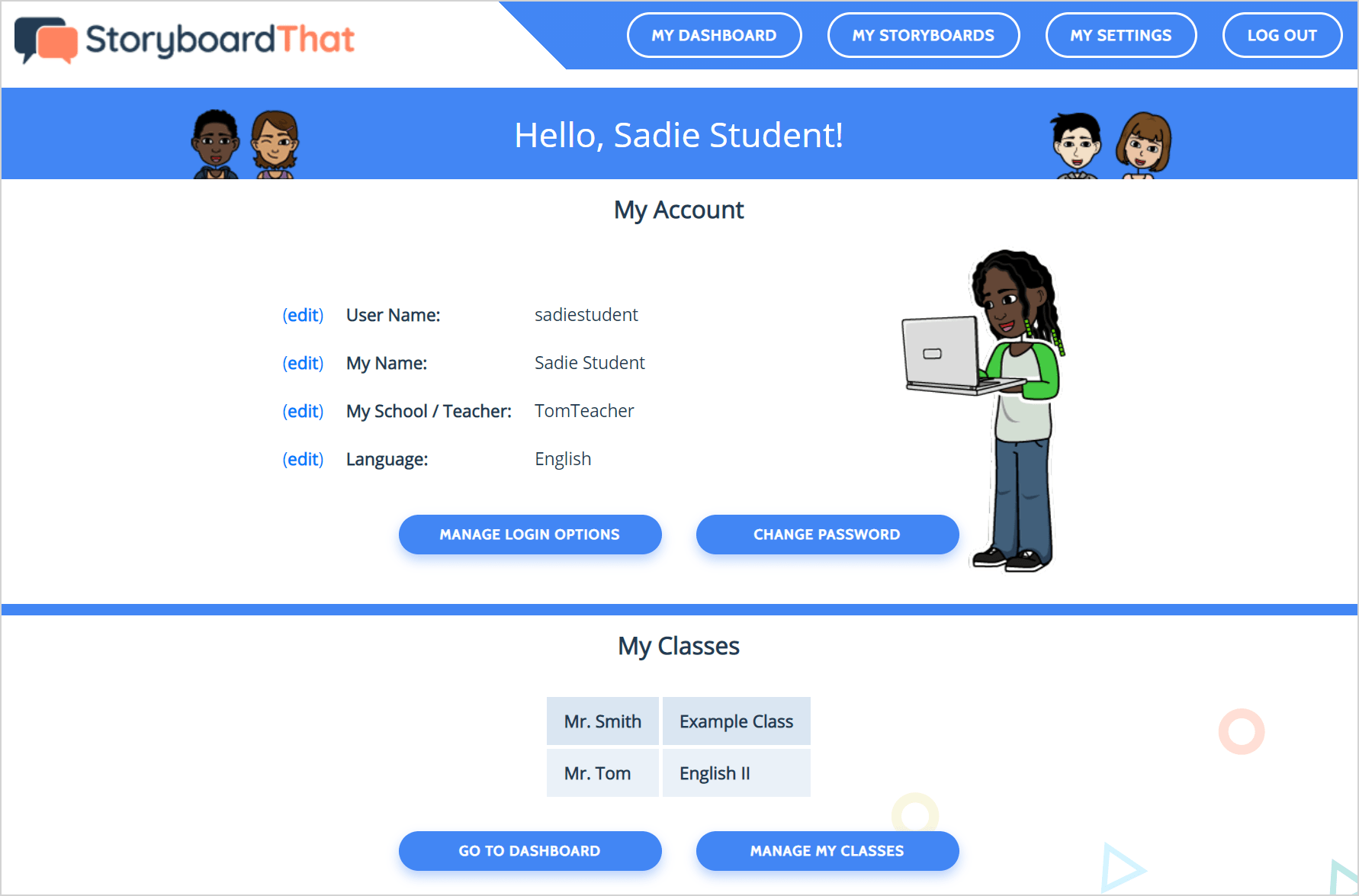 Click Manage My Classes to join or leave classes.
A modal window will pop up. The classes the student is currently enrolled in are listed under My Current Classes. Classes the student is allowed to join are listed under Available Classes to Join.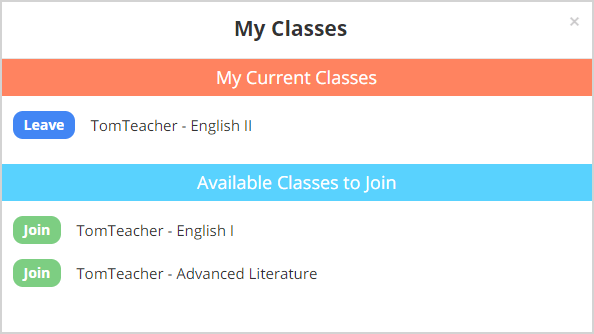 Join Another Class
To join a class, click Join next to the right one. The teacher's name is listed first, then the class name.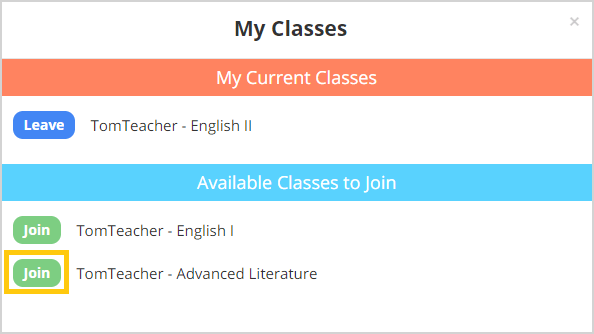 You will need the class password from the teacher in order to join the class.
Teachers can find the class password on the My Classes page.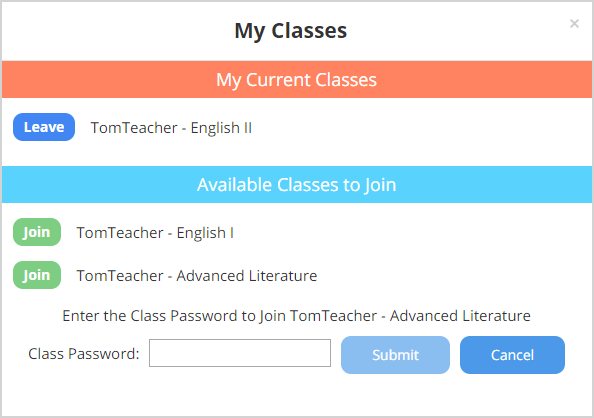 Type in the password and click Submit.
If you do not see the class you want to join, that means your teacher needs to invite you with a special link or give you an access key.
Leave a Class
At the beginning of a new term, you may need to leave old classes. 
Click on the blue Leave button next to the appropriate class.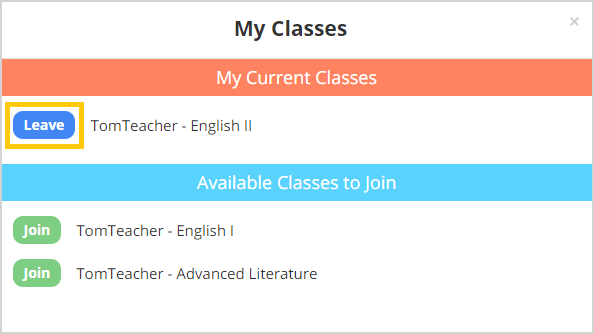 To make sure you really mean to leave, we ask you to confirm by clicking Leave Class.